Biography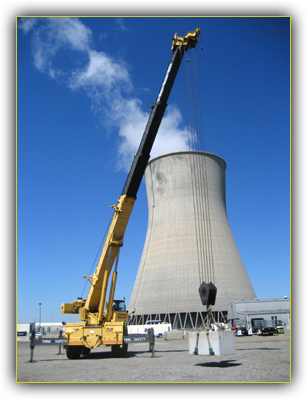 Carl Simonye spent his early career in a family-run Road Construction business, serving as equipment operator, foreman, truck driver, and mechanic…typical of small business responsibilities. After completing a BS in Business Administration, he continued in the business as office manager. After the business was closed by the principals, he worked for several years in Production Management in several diverse industries, while at the same time earning an MS in Management. After a few years, he discovered inside work was not his type of work. He had to be around big things that made a lot of noise. His next round of experience was in the drilling industry, which he learned from the ground up (or down), serving again in all facets of the operation. It is here he became infatuated with cranes, in the form of boom trucks. Looking to specialize, his next move took him to a major crane rental company in the Northeast, where he learned all types of cranes, again from the ground up. Looking to further specialize and combine all his skills, he took a position in the training department of this company. Finally, when family matters required he have a presence in Florida, he took a job with an international crane and material handling training and inspection organization, where he rose to the position of senior trainer. He now conducts primarily NCCCO written test preparation and Practical Exams, quoting non-CCO programs on request.
Certifications
NCCCO Certified Operator
Mobile Crane – all 4 specialties;
Overhead Crane;
Signal Person;
Articulated Boom Cranes-both types;
Rigger Level 1 and 2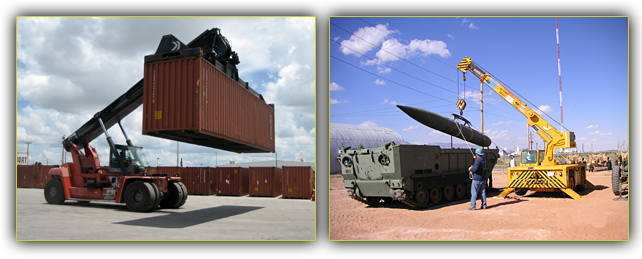 NCCCO Practical Examiner
Mobile Crane – all 4 specialties;
Overhead Crane;
Signal Person;
Articulated Boom cranes-both types;
Rigger Level 1

Training Experience
Aerial Lift Operation and Inspection
Articulated Boom Cranes
Boom Truck Operation and Inspection
Bucket Truck Operation and Inspection
Earth Moving Equipment – dozers, track & rubber tire loaders, excavators & TLB's
Forklifts-regular / rough terrain / telescopic
Mobile Crane Operation and Inspection — telescopic, lattice, and harbor
Overhead Crane Operation and Inspection
Port Equipment – straddle carrier, top lifter, reach stacker, jockey trucks
Rigging-basic, advanced, and inspection
Skid Steer Loaders

CraneCoach fully endorses the national certification program offered by the National Commission for the Certification of Crane Operators (NCCCO), and will prepare candidates for the tests.